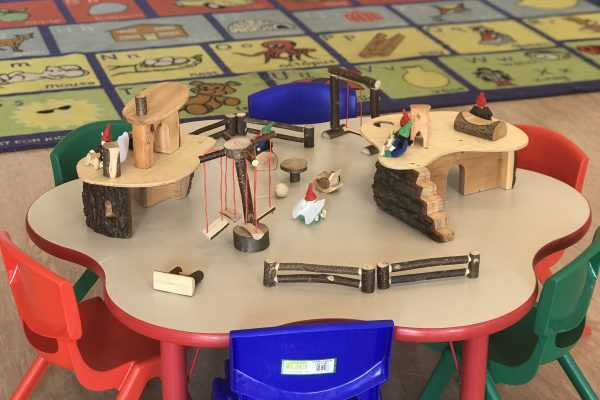 To create a safe and relaxed environment for all our children, enabling them to reach their full potential
To provide quality care within a framework that ensures equal opportunities for all children and families
To promote the government's 'Every Child Matters' philosophy
A safe and supportive environment with a range of stimulating and child-centred activities encouraging your child to learn through play
Direct access to secure, purpose-built outdoor play area encouraging 'free flow of play' – the children can choose to safely play outside in the fresh air or inside
A curriculum designed to foster the all-round development of each child leading to approved learning outcomes
Individual care and attention, made possible by our ratio of staff to children
Highly qualified, experienced staff
A rural village setting with strong links with the community
The support of an individual key person
Opportunities for parents/family to be directly involved in pre-school activities and specifically in their child's own progress
Special educational needs specialist
Easy access to the building and hall for all physical needs
Large car park on site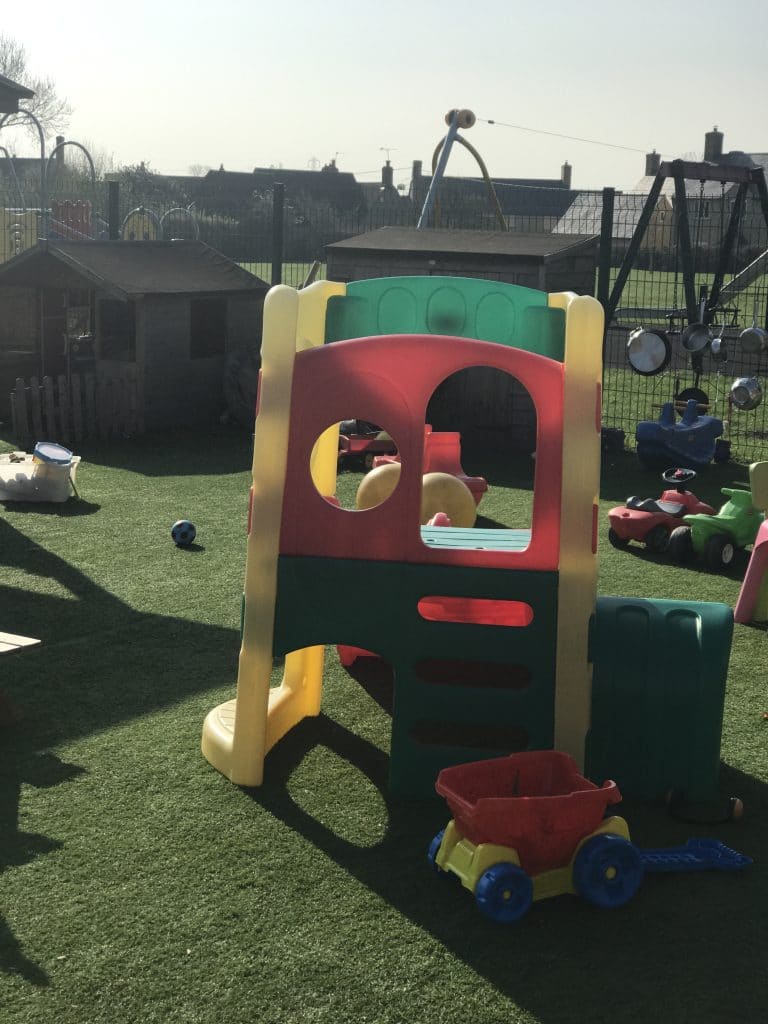 Fees
2 year funding – Northampton County Council have widened the criteria for 2 year funding. To find out if your child can now get funding please visit Northampton County Council, Early Learning Childcare where there is an online eligibility checker or ask a member of Pre-School staff for more information. See more information on our Useful links page.
Our current session fees are £18.00 for a morning or afternoon session (3 hours per session). Families need to provide a balanced packed lunch for their child. Please see fees and session information for break down of funded hours.
Morning Funded        9am-12pm
Afternoon Funded      12pm -3pm
All day funded            9am – 3 pm
Morning                      9am -12 pm        £18.00
Afternoon                   12pm -3pm          £18.00
All day non funded      9am – 3.00pm     £36.00
Additional 30 mins      12pm – 12.30pm  £3.00      3pm -3.30pm      £3.00
Government Funding is available in the term after a child turns 3 years old, he/she is entitled to 15 hours of government funding, we also offer the 30 hours extra funding places. For more information on entitled levels of funding please refer to the Parent Registration Pack which can be found on the Policies and Procedures page of this website, or speak to a member of staff.
Paulerspury Pre-school fees are reviewed annually and any increases are advised to parents at least one month prior to the increase being implemented. Fees are only ever increased in line with the increased costs of running the pre-school, or to reflect changes in the way central Government fund the sessions.
As a registered charity we are not in a position to lose revenue without notice. We ask that you please pay attention to the contract clauses in the Parent Registration Pack.