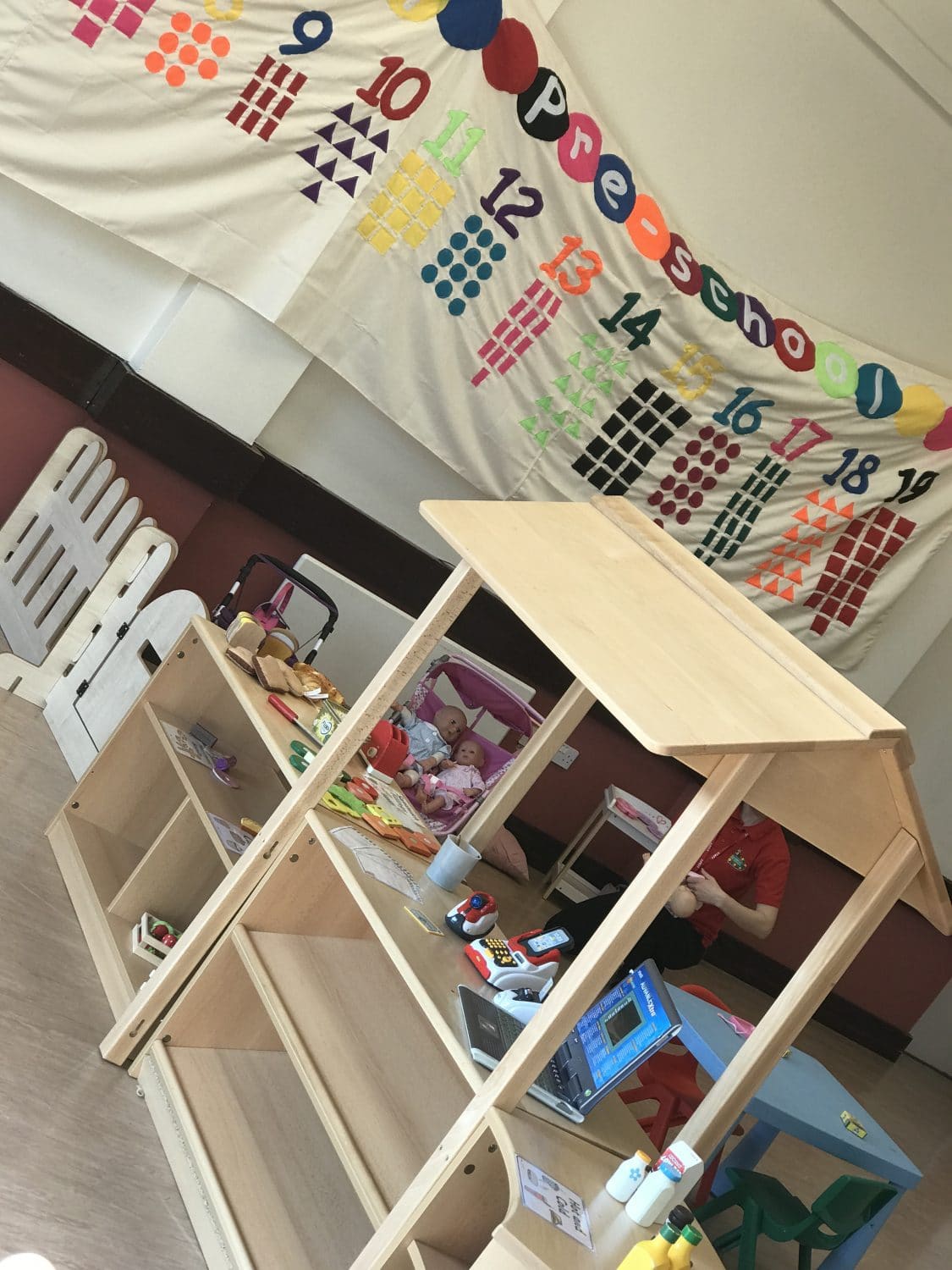 A space to play, a space to develop, a space to spread their wings
Highly experienced, qualified staff. All of them are mums too!
Fabulous outdoor play area and garden, allowing the children access to nature all year round.
Government funded sessions for 3 & 4 year olds (2 year funding available if eligible).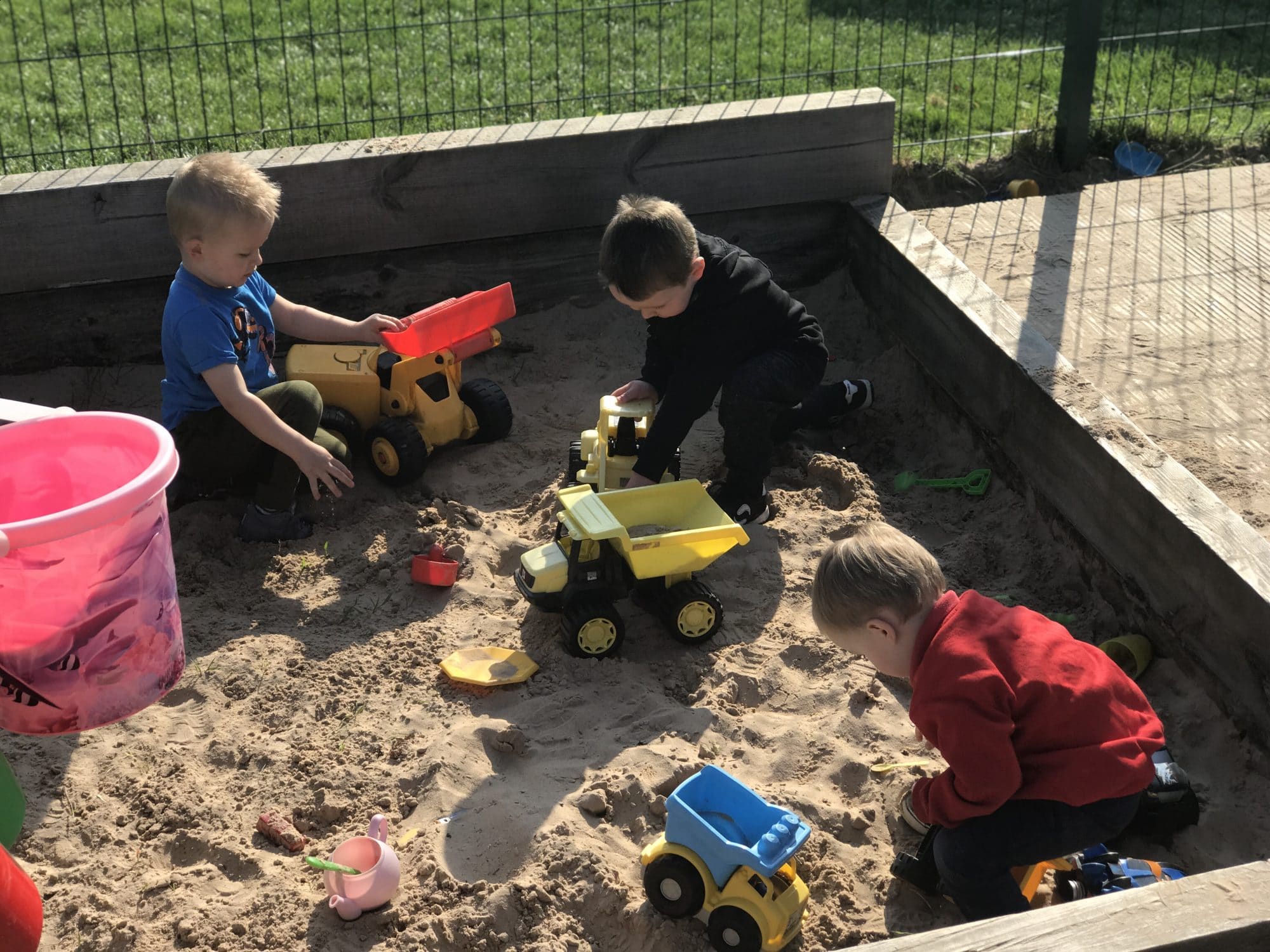 Working Hours
Mornings (9 AM - 12 PM), Lunch (12 PM - 12.30 PM), Afternoons (12.30 PM - 3.00 pm or 12.30-3.30 PM). We are closed Bank Holidays and School Holidays.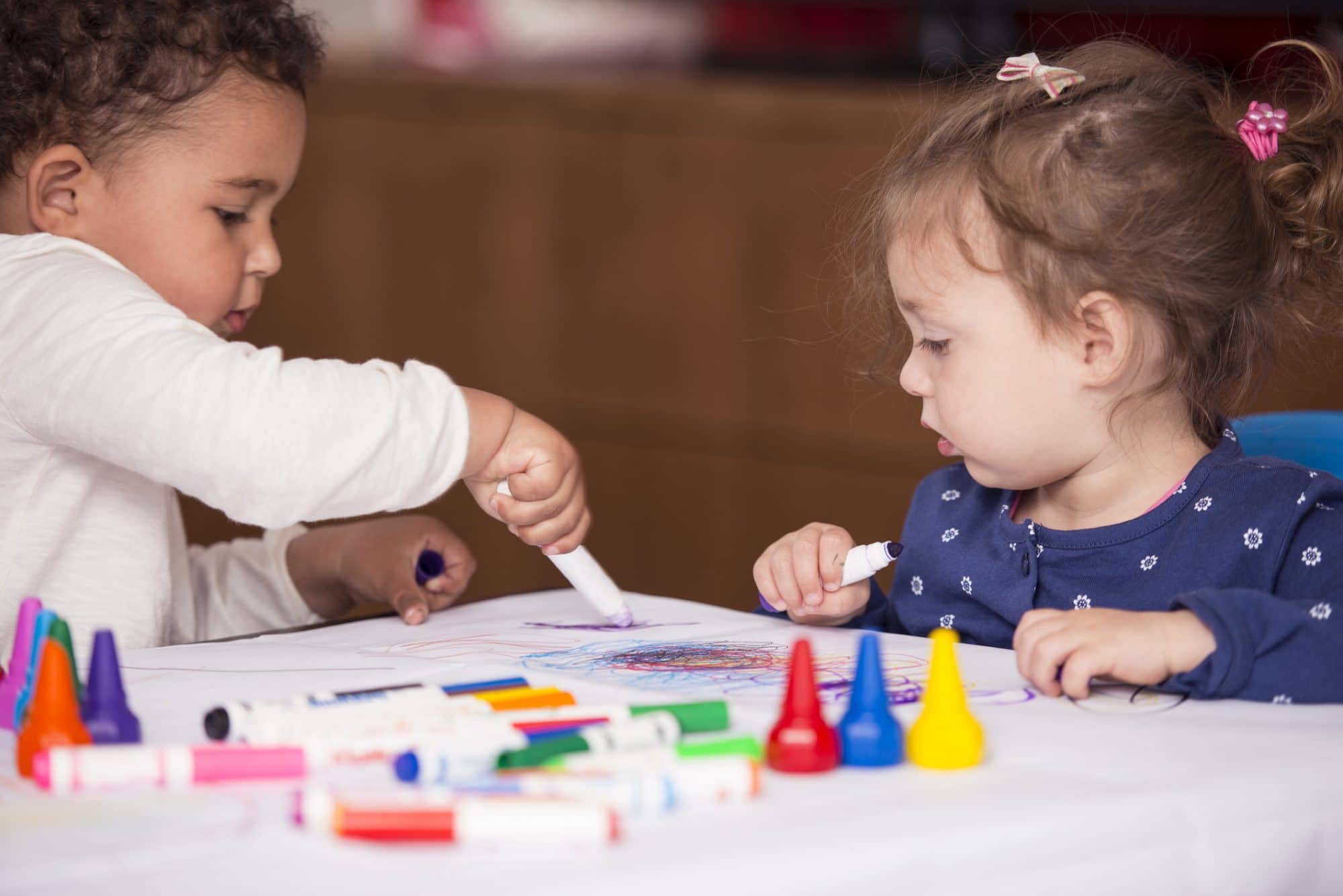 For children 2 years
and up
Paulerspury Pre-School is a family friendly, community pre-school, based in the bright spacious village hall. We have been a provider of quality childcare for over 30 years. As a registered charity managed by a committee of parents our focus is to provide the best resources and care for our children.
Happy Clients
Staff are very friendly, approachable and are positive role models for children. Children settle well and build positive, affectionate relationships with the adults who care for them. Children are successfully acquiring the key skills they need to move on to the next stage of their learning or school
- OFTSED 2017
Our daughter always enjoys her sessions at Paulerspury and has felt very settled from her first day. Paulerspury provides a wide variety of fun and educational activities and the visit to the sea life centre is something she still speaks very fondly of.
All staff at Paulerspury preschool have been fantastic for my son. They have shown all our family so much support through difficult times. Wonderful staff and a wonderful preschool.
I have always been struck by the care and compassion shown to both of my children by their key workers when they joined aged 2. I knew it would be tricky to settle them as they'd only ever been at home and to a few baby groups but Angela and Mel respectively were superb - they saved lots of tears - mostly mine!
Its a fabulous place with fabulous staff, its so warm and welcoming and my girls have the best times here with their friends. It's a fabulous set up and provides the children with a fantastic foundation to start school.
Due to a bad experience with previous childcare I contacted Paulerspury Preschool to enrol my daughter. From the first point of contact I found the staff unbelievably helpful and friendly. Once my daughter started this preschool she went from being a nervous and timid girl who cried every day when dropped off, to a happy, confident child that couldn't wait to go there.I could not recommend enough!
A home from home. Our first born has been at Paulerspury preschool since she was two and will be there until she starts reception. She absolutely loves going every morning and dances out of the door! She adores all of the ladies, has made such special friendships and has fun everyday - what more could a mummy ask for!
Thank you Paulerspury Preschool you are a breath of fresh air! The environment is so relaxed, caring and best of all my children love school. They both are so happy to be left and rush into play in the spacious, clean environment. Thank you for making leaving my children a bit less stressful